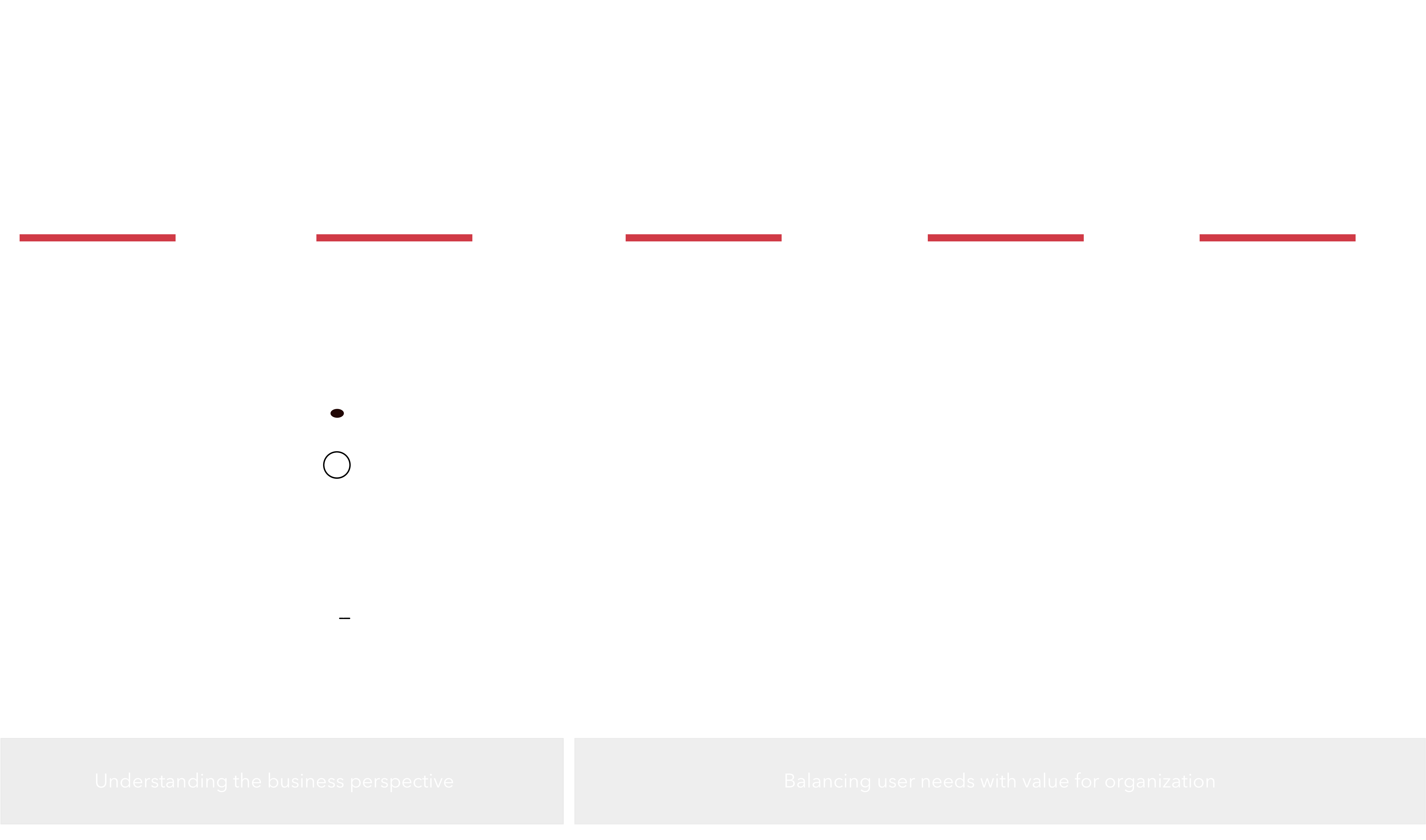 Dance. Art. Poetry.
When the sun goes down, I indulge in various forms of art amorphously, exploring the breadth and depth of my creative existence in its shapeless blob.
Years of practicing Bharatanatyam , an Indian classical dance form has taught me the importance of Abhinaya, the act of story-telling, that warrants an acute understanding of human psyche through empathy. This empathy reflects in my design process, allowing me to be truly inclusive in my approach.
I also project the complex intricacies of human emotions and ideas through my sketches. And when the paint dries out, I turn to ink. I prefer prose and poetry to longer forms of writing. I write for me, to satiate my creative hunger, though people have told me it helps them too.